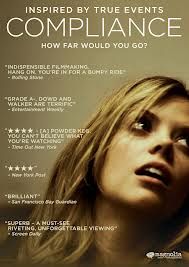 Esquire recently sat down with director David Gordon Green and learned that he's in talks to start a new project with Craig Zobel ('Compliance').
When asked about his plans. Green had this to say.
He (Zobel) just wrote a horror film I was reading, and was thinking of making. It's pretty creepy, and really cool. So we're bouncing ideas around with that, and a few other disturbing things we've been delving into. There are a lot of good movies to make. My problem is I'm only one person. That's why it's great that now a lot of my buddies are kind of getting into it. They're like, "Okay, you go make this one, and I'll make that one." It's fun to be able to pass the torch and have something I get to watch.
You can read the whole interview at Esquire.