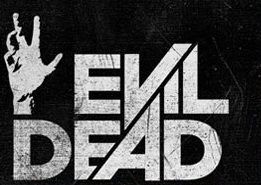 Bloody Disgusting has learned that, after being cut to an R rating, the 'Evil Dead' remake will open in theaters on April 5, a week earlier than was originally planned.
The film, from Tristar and FilmDistrict, stars Jane Levy, Shiloh Fernandez, Lou Taylor Pucci, Elizabeth Blackmore, Jessica Lucas, and Bruce Campbell, with Fede Alvarez directing.
In the much anticipated remake of the 1981 cult-hit horror film, five twenty-something friends become holed up in a remote cabin. When they discover a Book of the Dead, they unwittingly summon up dormant demons living in the nearby woods, which possess the youngsters in succession until only one is left intact to fight for survival.